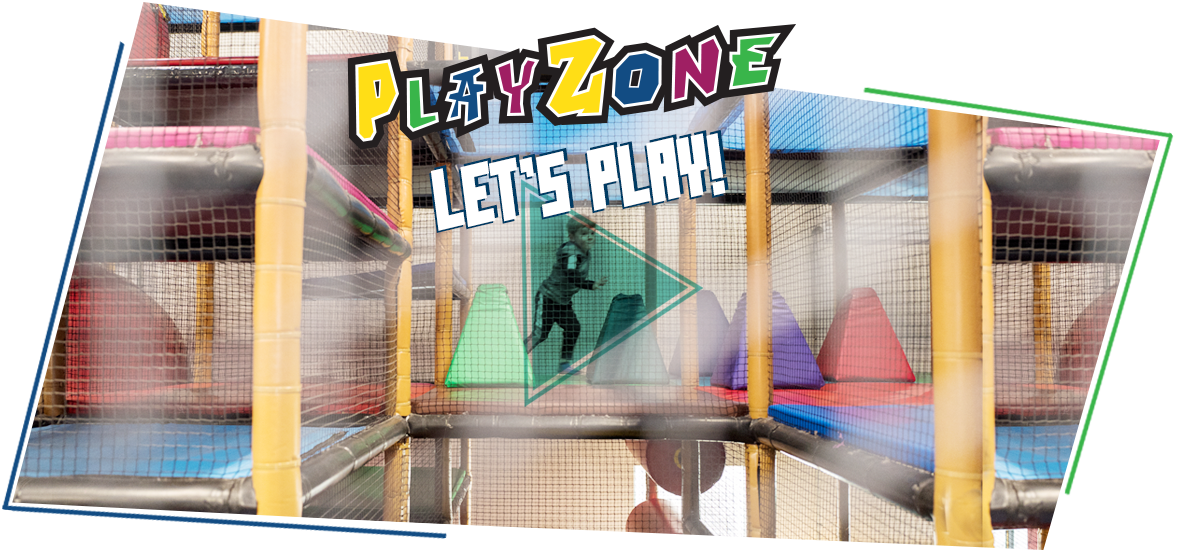 PlayZone is our indoor gold-mine themed play structure.  A hit with the kids, where they can run, crawl, and slide all day while you sit back in the parents section and enjoy a cup of coffee.   Our Toddler Zone is a safe place for kids under 3 to play.  Drop-in or organize a Birthday Party call us at 250-391-1738 or book online today!
PlayZone is a Nut Free and Latex Free environment.  There is also no outside food or drink (with the exception of water) permitted inside PlayZone.
Parents/Guardians are to supervise their children at all times.
PLAYZONE HOLIDAY HOURS
Sunday, December 24: Closed
Monday, December 25: Closed
Tuesday, December 26: Closed
Sunday, December 31: 9:00am to 7:00pm
Monday, January 1: 10:00am to 6:00pm
Save with Playzone Punch Cards – Now available
Great for Christmas Gifts!
3 Different cards to choose from:
5 Pass – save 10%
10 Pass – save 15%
20 Pass – Save 25%
Available for purchase at Playzone.
No registration required, drop-ins are available for all ages 0-12
OPENING HOURS
Monday : 10:00am – 6:00pm
Tuesday : 10:00am – 6:00pm
Wednesday : 10:00am – 6:00pm
Thursday : 10:00am – 6:00pm
Friday : 10:00am – 7:00pm
Saturday : 9:00am – 7:00pm
Sunday : 9:00am – 7:00pm
PRICES
(Excluding tax)
1 year old : $7.10
2-3 year olds : $11.25
4-12 year olds : $14.50
Organize your next Birthday Party at PlayZone!  
$205 +tax (8 children)
$20 +tax/additional child
Available weekdays at 4:00pm and 6:00pm, and every hour on weekends starting at 9:00am until 6:00pm
1 hour and 45 minutes
Includes 2 Large Pizzas & 8 Juice Boxes
Party Host
 *Please note that PlayZone is Nut Free and Latex Free. These items are not permitted in PlayZone
* Please remember that socks are required.  No shoes are allowed on the structure.