Our Bowling leagues at Langford Lanes are a fun weekly activity for players of all ages and abilities.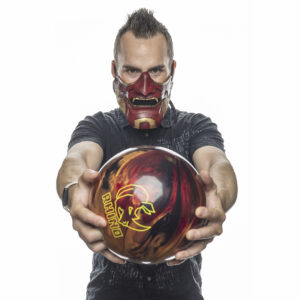 Adult Leagues
Bowling is best played with friends and teammates.  In our weekly adult leagues you will go head to head with other teams and develop your bowling avg to compete not only in this league, but also in tournaments and events we host from time to time.
Senior Leagues
Bowling is a great sport for Seniors to participate in as it helps in many different aspects of their day to day lives. Bowling can provide light exercise while helping practice hand-eye coordination and Seniors may burn up to 250 calories per hour of bowling. This exercise increases endurance, speeds up the bowler's metabolism, and helps the bowlers maintain bone density. Bowling is a "whole body" exercise, including mentally as the brain is stimulated with adding their scores or trying to achieve their average. Best of all, bowling provides a real sense of community for many involved.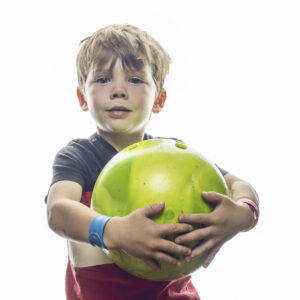 Youth Leagues
Bowling is a multi-purposeful sport that is growing immensely in the West Shore. Integrating both a relaxed and competitive side. Bowling is attracting Youth from all over Victoria as it is seen as both an individual and team sport. 
Our growing league (which has grown 110%) plays every Saturday morning and gives youth the opportunity to learn techniques by dedicated and certified coaches, as well as get the chance to participate in tournaments across Vancouver Island and in Vancouver. 
Langford Lanes provides fun and friendly competition, fair play, and teamwork while Youth get active with regular, moderate exercise and improve their coordination, balance and motor skills. The team dynamics of bowling also help to improve social skills through positive interaction with their peers and mentors.
Here are a few great reasons to join today!


Camaraderie/Light Competition – Bowling leagues, especially with your friends (or strangers who will become your friends), are great ways to spend a few hours a week. Cheer on your teammates as they Strike up some fun! There is a chance to win points each night against a different team each week!


FUN! – Bowling is a great time anytime of the day. Strive to enhance your bowling skills while enjoying an appetizer or beverage of your choice while laughing and catching up with friends and family.


Youth Leagues – Our Youth leagues are growing quickly! With 3 games weekly, awards, a free uniform and certified coaches, there are many advantages for Youth to join a league. See below more details!


Exercise – Bowling is a great way to get out of the house and burn calories. No skill is required to bowl!


Specials – As a league member, you are entitled to discounts. Everyone receives a membership card which gives them 5% off of all food and non-alcoholic beverages ANYTIME. League members also can enjoy special league rates during public times. Some conditions apply.


Tournaments – If you are registered in a Sanctioned league, than you are able to enter local tournaments across the island and even here at Langford Lanes!!  We even host a special Adult/Youth tournament in January!


Beer and Pizza – By bowling here at Langford Lanes, you can enjoy Pizzas and Beer.. need we say more?


Any Questions? Please email Selena at leagues@citycentrepark.ca today or call 250-391-1738!